Shopping Cart
Your Cart is Empty
Thank you for your business!
You should be receiving an order confirmation from Paypal shortly.
Exit Shopping Cart



Leader, Author, Speaker, Storyteller, Facilitator, Advisor
Dr. R in action over the years
Scroll over the pictures for video and podcasts.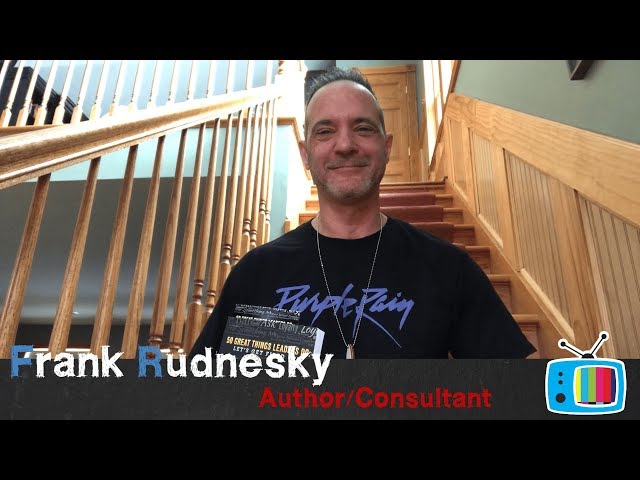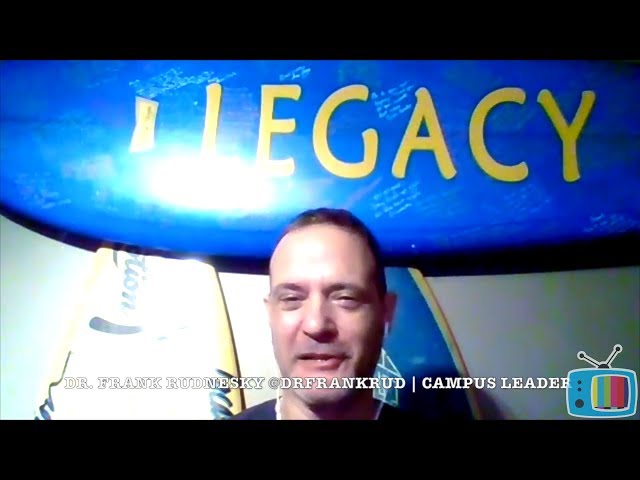 The Many Voices of Grit interviewed by @theWrightLeader
Double-click the video to edit it and enter a short description of the video here.
Pictorial - Here's what I've been doing
Click this text to start editing. This simple title and text block is great for welcome or explanatory text. When writing, try to keep things down to a few lines at a time. Break up your content into different blocks to keep your page interesting.

Click this text to start editing. This simple title and text block is great for welcome or explanatory text. When writing, try to keep things down to a few lines at a time. Break up your content into different blocks to keep your page interesting.

0

/